About Us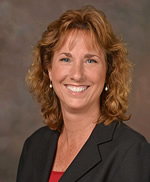 Rachel D. Eames
Licensed Insurance Agent
Rachel began the agency in 1988 and is the key contact for commercial lines including business insurance, business auto, workers compensation, general liability and all other commercial lines. Contact Rachel.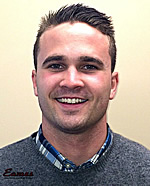 Taylor D. Eames
Licensed Insurance Agent
Joining the Agency in 2013, Taylor passionately carries on the energy and enthusiasm you have come to know and love with Eames Insurance Services . Stop in the office, email or call him today for all your quoting or servicing needs. Contact Taylor.
Kathi Rienstra
Kathi joined the Eames team in Spring 2015. Kathi is the warm voice you hear when you call the office and she is happy to assist you with your policy information, billing, and claims needs. Contact Kathi.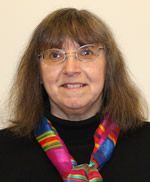 Candy Jarosz
Candy has worked in the Newmarket location for the insurance agency since 1984.  She is a personal lines Customer Service Agent and is our claims specialist.  Candy enjoys her family, volunteering with the fire department and cats. Contact Candy.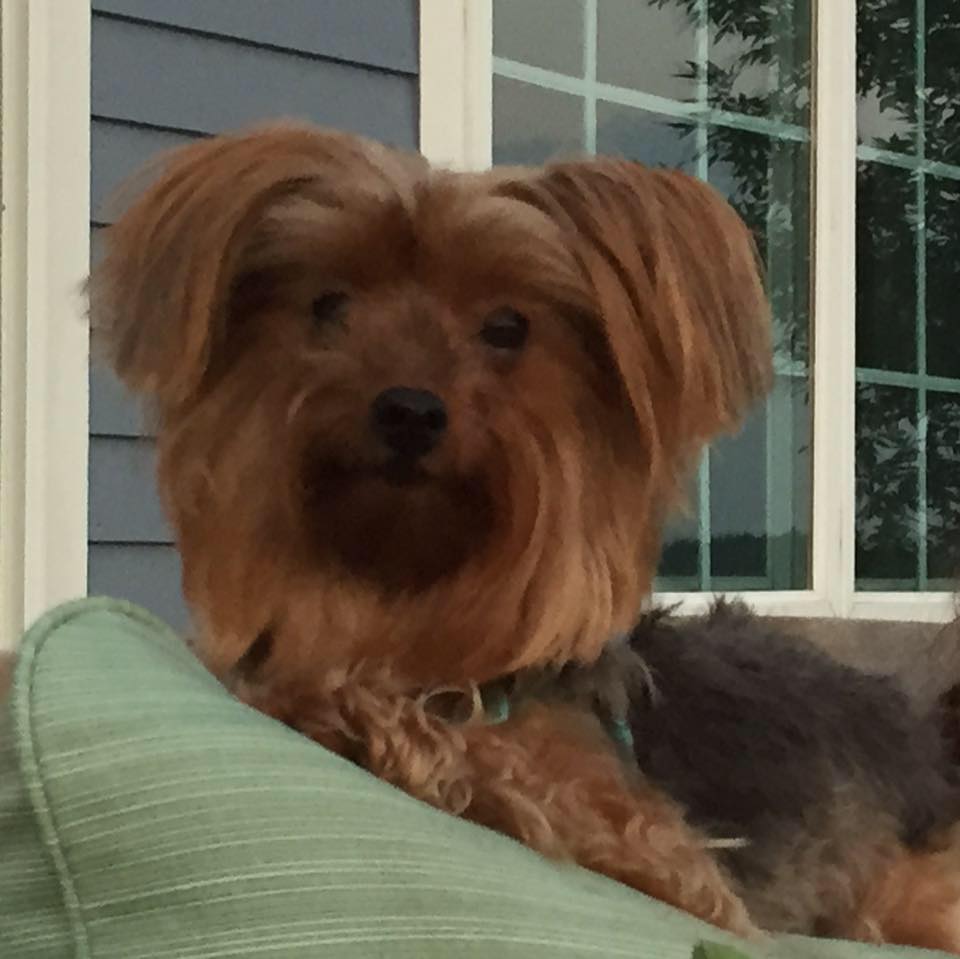 Bailey
We love our pets here at Eames Insurance. If you come into our office you may meet our official Eames Greeter, Bailey. He takes his job very seriously and greets all of our visitors with a kind face and a wag of the tail.

We are an Independent Insurance Agency
Since Eames Insurance Services is a member of the The Independent Insurance Agents & Brokers of America (IIABA), we have the following unique advantages:
The IIABA is a national alliance of 300,000 business owners and their employees who offer all types of insurance and financial services products.
Unlike company-employed agents, IIABA independent insurance agents and insurance brokers represent more than one insurance company, so they can offer clients a wider choice of auto, home, business, and life coverages.
IIABA agents and brokers not only advise clients about insurance, they recommend loss-prevention ideas that can cut costs. If a loss occurs, the independent insurance agent or broker stands with the client until the claim is settled.
The History of Eames Insurance Services
Established in the fall of 1988, Eames Insurance Services has grown to become one of the premier insurance agencies in the Greater Concord area and the seacoast area of New Hampshire.   Eames Insurance has two office locations to serve our clients – an office located at 78 Airport Road, Concord, New Hampshire, and 195 South Main Street, Newmarket, New Hampshire.  We also have a drop office location at 1578 Dover Road, Route 4, Epsom, New Hampshire.  Eames Insurance serves the entire state of New Hampshire, but specifically Merrimack, Rockingham, Hillsborough, Belknap and Strafford counties. Eames Insurance Services is owned and operated by insurance professional Rachel D. Eames, who has over 28 years of experience in the insurance industry.  Eames Insurance Services strives to bring innovative products, with competitive pricing, to their insurance clients. No agency works more diligently to provide excellent service to their clients. Family owned and operated, Eames Insurance Services is pleased to have Taylor Eames as second generation family – join the agency in 2013.
There is a difference in insurance agencies!